captivating & engaging content
Devin Williams, whom I believe is the king of content for the basketball world. He is an absolute creative visionary at heart and has put together many amazing pieces that have well over 100+ million views globally.
Check some of our favourite videos below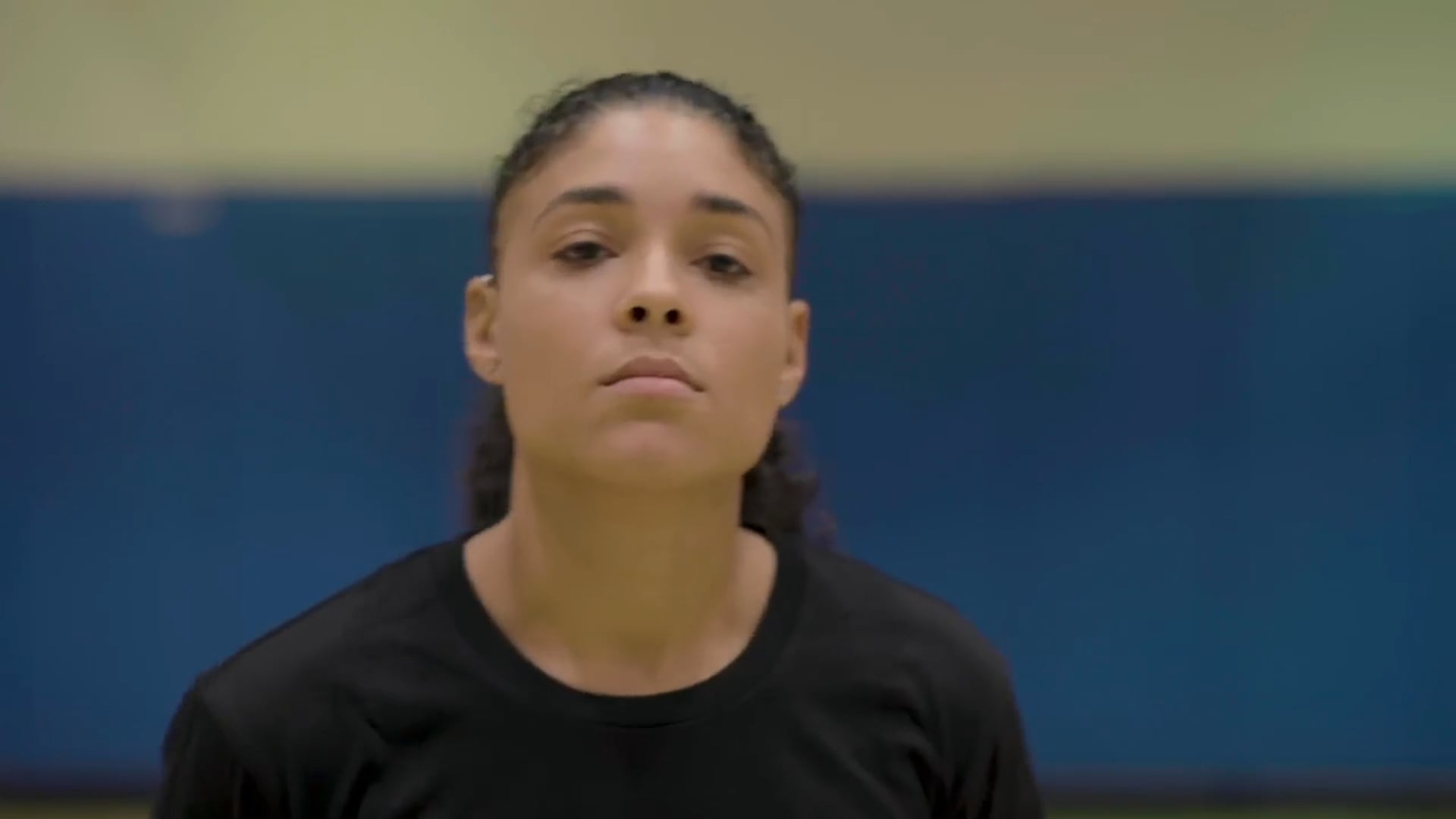 10,000 Hours Documentary Series
Devin is the creator of the viral sensation series dubbed '10,000 hours'. The series has captivated millions around the world and ultimately is the reason In The Lab was created.